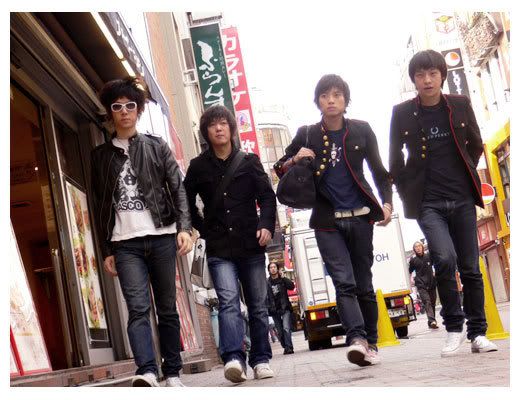 Err, I can't believe it. Around a week or two ago, I visited Cao Fang's blog (haven't gone there for months). And guess what? New song!!!! It seems like the new song has been posted on her blog for awhile now…*_* I'm glad I finally spotted the update ^_^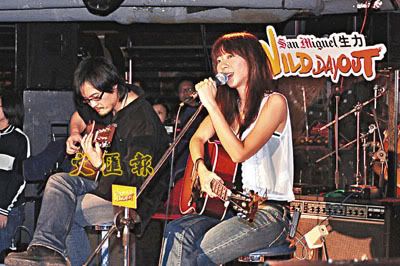 Since I'm on the subject of (or lack of) updates, Spangle call Lilli line is releasing their best album "since," Super VC just started recording their new album (I am super, super excited), also, see them live here (they have a new bassist too). Cheer just had an "unplugged" concert in
Hong Kong
(ah I wish I was there instead of August… *_*), Faith Yang (Yang Nai Wen) is releasing her new album in December, and…and….. Sweater's new album is finally going to be out next year!!! (thanks Anna for letting me know :o)

Well, here are the new tracks from Cao Fang and also My Little Airport!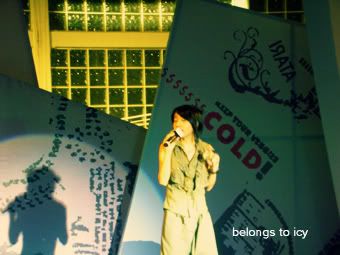 Sample Track:
Cao Fang - 礼拜六礼拜七 (Saturday Sunday)

Beautiful.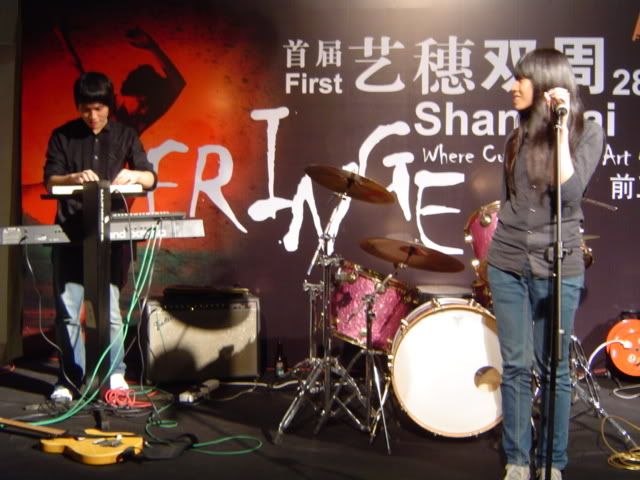 Picture by bluedangdang
Sample Track:
My Little Airport - 我愛官恩娜,都不及愛你的哨牙 (I love Ella Koon, but not as much as I love your buck-tooth)

(Track linked directly from Site)



Haha another wonderfully original & cute track from MLA! ^_^