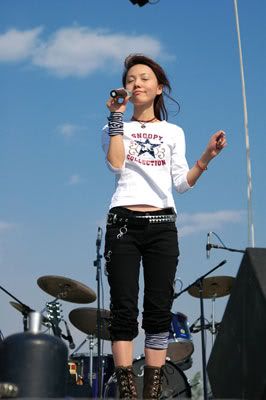 Today... is a happy day. Cao Fang's second album "Meeting Me" came out. There is so much to say about Cao Fang - she is a very, very talented mainland singer and songwriter. She is real. She is independent. She is original. She is what "girl power" is all about. Her songs are beautiful, mellow acoustic melodies mixed with occasional folk, indie, rock, and even jazz sounds. I love it. "Meeting Me" is similiar to "Black Perfume," Cao Fang's first album, in its overall acoustic mellowness. However, as much as I enjoy this album, her first album is definitely the more "original," indie one.
That said, Cao Fang is one of my favorite mainland singers. Listen and embrace her music. She deserves to shine.
http://caofang.net/
http://blog.sina.com.cn/m/caofang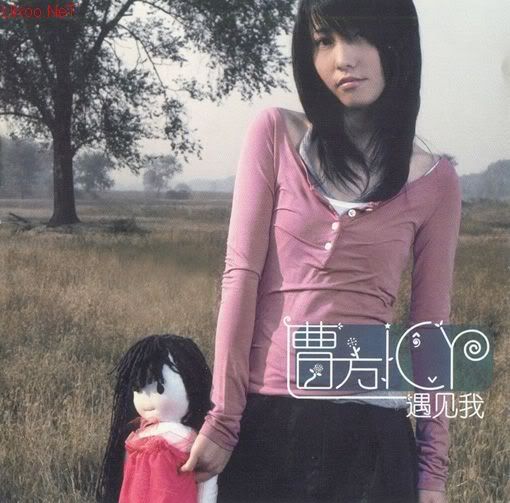 Sample Track:
孤单的独白 (Lonely Monologue)
A rough translation of her words in the beginning of the song:
Living in this city... everyday moves so fast. Day and night passes with the blink of an eye. Soon, I will sing the last song for you. I hope that the happy moments in life will last longer. Thank you for listening.