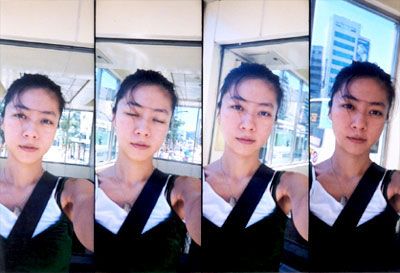 There are many things we can't buy in life - love, courage, happiness... and then there are the Cheer Chen demos. Limited to 1000 copies each, Cheer released her first demo in 1997 and second demo in 2000. I'm sure with over 20000000 people in Taiwan and the limited selling locations (probably mostly at her shows), those demos were sold out pretty fast, gone like the wind. Of course, I didn't even know these demos existed back then. In fact, I didn't know Cheer existed, nor any other music in general. I was just a kid, moving, going to school, practicing piano, and watching cartoons... oblivious to the whole other world of music around me.
And so, after I discovered how much I love Cheer's music, I set out to find her demos. I found Demo2 around a year ago, and it's lovely. Recently, I finally got her first demo from another nice Cheer fan. Happiness. The best thing about these demos is that it's just Cheer and her guitar. Simple, sweet, heaven. Most of the songs on her demos reappear in her official albums (re-recorded with more intrumentals added of course), but there are a couple of new songs (狂恋, 夜遊), and also live recorded songs, which is awesome. Gahh, is there any song of Cheer's that I don't love to death?

Probably not :P

Demo1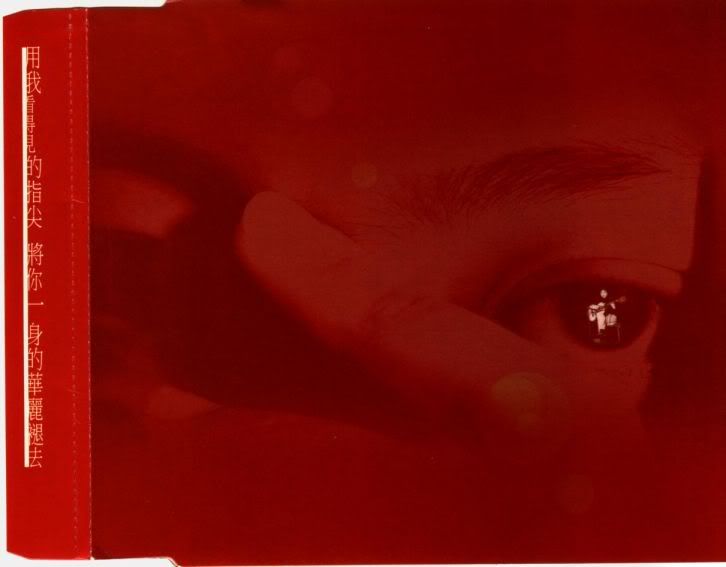 1.
狂恋
2.
孤岛
3.
嫉妒
4.
让我想一想
Demo2 - Cheer's Walkman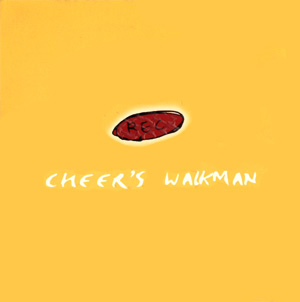 1.
夜游
2.
Enemy
3.
温室花朵
4.
慢歌3
5.
微凉的你