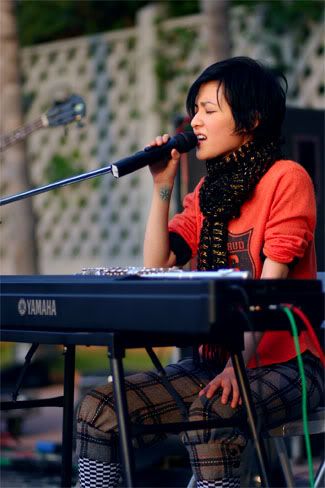 I've been wanting to write about Mavis (from Taiwan) for quite a while now but kept forgetting too *_* Today, yet again, I was listening to her albums on my Iaudio, and her awesome music finally reminded me (again) to start a post ^_^
I love Mavis' beautiful transition from a children's song singer to a bittersweet and sarcastic acid jazz queen. I mean, just look at her picture when she started her music career in 1997 (so cute ^_^) ->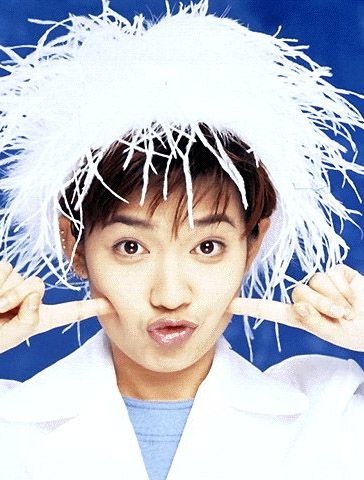 and compare to the mature Mavis ->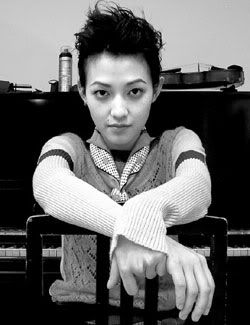 Of course, when Mavis started her music career she was also in her teens. Thus, she probably listened to the good old adults at her label and sang cute, highly-commercialized kiddy songs such as the Chinese version of the theme song of "Kiki's Delivery Service" (love the song & the movie) and the popular, catchy song "Your Sweetness." Although I enjoy these two songs and some of her other earlier songs, it's definitely the transformed, mature Mavis works that I love...
Jazz! Not the happy, flowy kind. Mavis makes darker jazz music - sometimes with her sarcastic, bitter lyrics, sometimes with the overall dark feel/tone of the melodies, and sometimes with the awesome beats (as you will hear in "Battle"). I'm so happy that Mavis decided to explore her own music interests and write her own, powerful songs. She rocks!

Note: If you really want to hear her earlier, cute kiddy songs, try
"
你的甜蜜 (Your Sweetness)
"
http://en.wikipedia.org/wiki/Mavis_Fan
http://www.willlin.com/artists_mavis.htm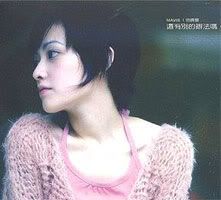 Sample Song:
战 (Battle)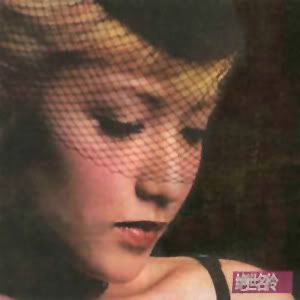 Sample Song:
如果我先死了怎么办 (What if I Died First)